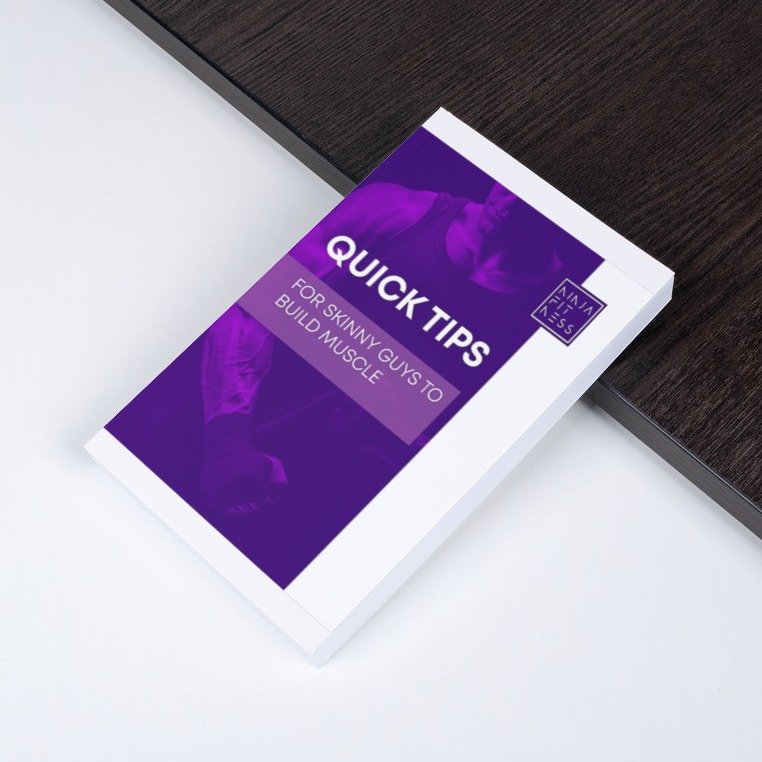 E-Book: Tips to build muscle
Have you always struggled with building muscle and stayed skinny?
You don't have to be a skinny guy with this unique system!
15 simple tips you can use today without a gym membership 💪
Get the body YOU want to attract a partner 👫👬
Totally free, no obligation
Instant access!
I'm really new to the fitness scene and Matt is always incredibly patient and encouraging. I highly recommend his training!
Matt does a great job of working one on one with you to determine your goals, and to personalize your workout plan. He makes sure you are completing your work out with good form while coaching you to get through the toughest of workouts just when you think you can't make it. Makes hard workouts fun! Proper Technique
What I appreciate about Matt's training style is his patience on teaching proper technique. This is very helpful at every experience level.
Matt has been my personal trainer for the last few years. His guidance, knowledge, and support has helped me immensely with the physical activity portion of my weight loss journey. His workouts are variable, trackable, and effective, and he provides just the right amount of motivation to keep you going. I'm down over 65 pounds, but more importantly, i've built muscle and increased my strength in the process.
Matt is extremely knowledgeable and does a great job at teaching/breaking down the basics when necessary. I always enjoy his sessions, feel great afterwards and see results/improvement in myself when attending consistently.
Matt is truly an excellent trainer! His training style is the perfect combination of tough and motivating. I've been working out with Matt for over a year, and thanks to his expert instruction, I'm stronger than I ever thought possible.
NinjaFitness LLC @ 2022 – ALL RIGHTS RESERVED
NOT FACEBOOK: This site is not a part of the Facebook website or Facebook Inc. Additionally, This site is NOT endorsed by Facebook in any way. FACEBOOK is a trademark of FACEBOOK, Inc.
We use Google remarketing pixels/cookies on this site to re-communicate with people who visit our site and ensure that we are able to reach them in the future with relevant messages and information. Google shows our ads across third party sites across the internet to help communicate our message and reach the right people who have shown interest in our information in the past.
You can change your mind at any time by clicking the unsubscribe link in the footer of any email you receive from us, or by contacting us at matt@ninjafitness.fit. We will treat your information with respect. For more information about our privacy practices please visit our website. By clicking submitting a form on this page, you agree that we may process your information in accordance with these terms.